NOMON
Hi, we're Erin and Trey! We're a Chicago based couple who both started a company and relationship off of a Valentine's Day "I have a crush on you" text.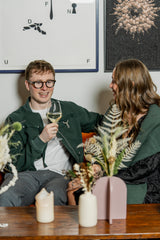 The dried flower arrangement with the "I'll pick you up at 7" tag served as the core inspiration for Nomon.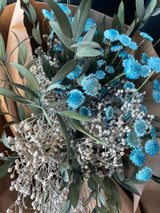 Sharing a passion for home decor, flowers, and travel led us coming home to countless wilted arrangements. Combining our design skills and "I can do that" attitude, we set off on growing Nomon Flowers in April of 2021.
All our flowers are arranged right here in Chicago and sourced from the top flower farms in the Netherlands; designed to enjoy now and for years to come.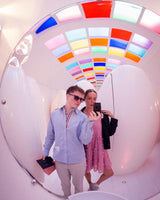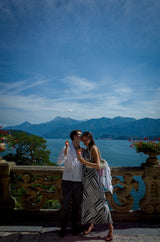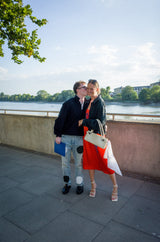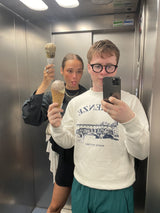 We're so excited you're here! Please pop around our shop to check out our most recent arrangements. For any question, inquiries, or if you just want to chat- send us a message at team@nomon.flowers
Xoxo,
Erin & Trey